Airport Transportation Services
Thank you for your internet inquiry in regard to your luxury airport transportation.
We monitor all airport arrivals. In the case of a delayed flight, we will dispatch the vehicle accordingly, so the client does not incur additional charges. The client will have to call only if the flight is changed.
For all airport pick-ups, the chauffeur will meet the client at the bottom of the nearest escalator to the baggage claim belt, holding a sign with the client's name. If for any reason you cannot locate the chauffeur, please call our toll-free number immediately and dispatch will assist you. 1-888-546-6828
Trust Embassy Limousine to take care of all of your airport transportation needs. Weather you are an individual or a group, our team has the tools and experience needed to make sure your transportation services are on time and represent you or your clients in a professional manner. We provide service to all Tampa Bay Area airports and private aviation. We also provide worldwide services to our clients through our network of affiliates. These affiliates have been carefully selected to insure that we provide the same professional service to our customers no matter where they are traveling. Let Embassy take care of your entire trip with one phone call.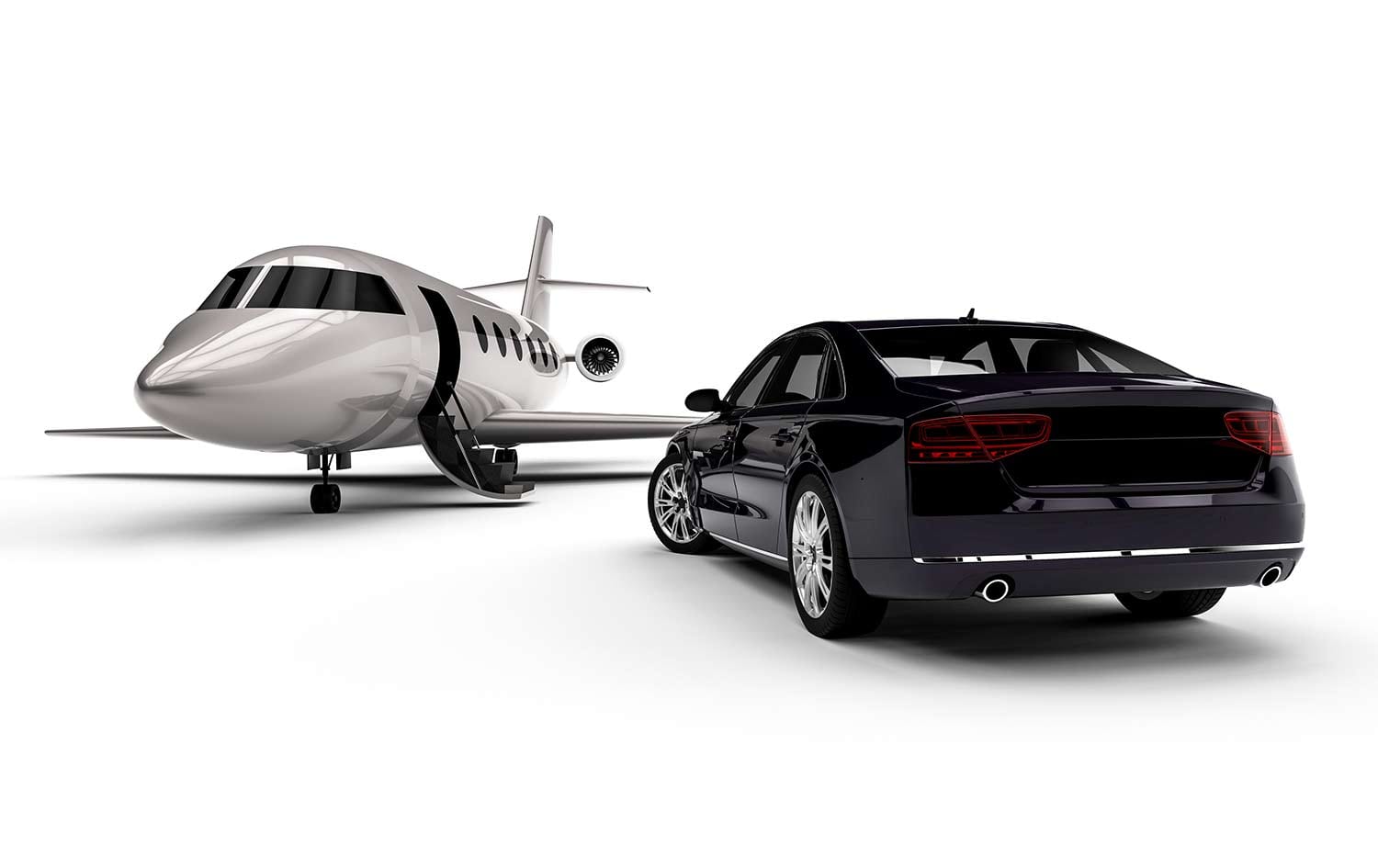 We provide service utilizing sedans, SUV's, vans, limousines, mini buses, and motor coaches worldwide. We are a full service company that takes care of all of the details and logistics required to make your travel easy and hassle free. Call our office to inquire about any of the services listed below. We look forward to being of service to you.
Meet and greet with printed signs
All inclusive pricing
All flights are monitored to prevent additional wait charges
Printed company logos for event signage
Event coordinators and airport staffing
All event transportation is quoted and supervised by owners
Road show services
Itemized invoicing and receipts for all individual and events
A Word from Our President
We can handle transportation for parties of any size! Trust Embassy to be your full service transportation company.
Please let us know if we can reserve transportation for you.
Sincerely,
Marcos Lopez
President